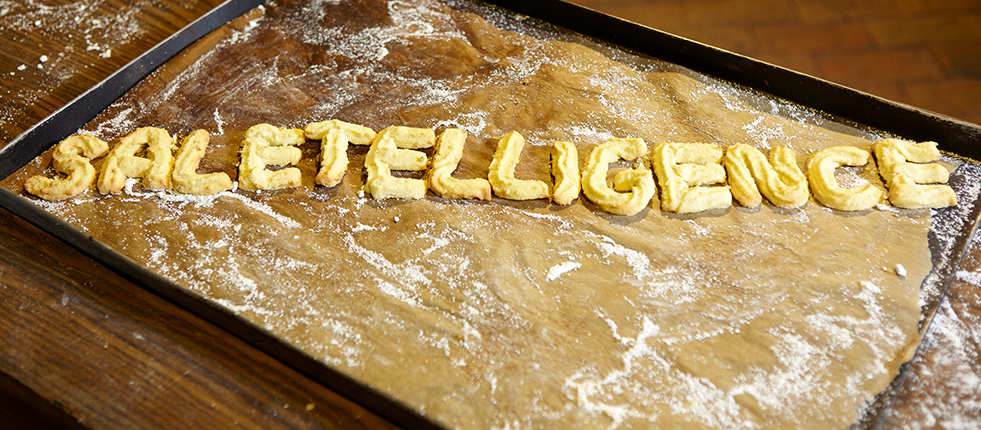 Christmas Bakery 2021
Finally back – After the Corona break last year, the SALETELLIGENCE team has now mixed great ingredients again, kneaded many kilograms of dough and shaped numerous cookies.
Our traditional Christmas cookies baking has once again brought us a lot of joy. If you would like to try out the delicious recipes, just use the link below.
Have fun baking and enjoy the Advent season!